Important Student U Update
Dear Friends,
After a transformative 12 years at Student U, I will be stepping down as Executive Director in October to join Duke's Sanford School of Public Policy as a Professor of the Practice with the Hart Leadership Program.
Though a bittersweet moment because I have loved my season of leadership at Student U, I leave in full confidence that our Student U community is in great hands. I am the proudest I've ever been to be part of this organization, and I am certain that Student U will reach its full potential because of the strength of our team, our Board, and our broader community that will continue to lead and support it. Student U is indeed destined and poised to succeed; I am excited to be a supporter and cheerleader as a member of the broader Durham community.
In line with our values as a community-driven and -led organization, the process to recruit and select Student U's next Executive Director will be a communal one. Below are the members of the search committee that will be leading and steering this process on behalf of our community:
Shruti Shah, Entrepreneur in Residence, Nike, Student U Board Chair, and Search Committee Co-Chair
Dave Michelman, Retired Head of the Duke School, Student U Board Treasurer, and Search Committee Co-Chair
Dr. Micah Gilmer, Co-Founder and Senior Partner, Frontline Solutions
Tiwana Adams, Realtor, Student U Board member, and Student U Parent
Alyzia McAlmon, MSW Student at UNC Chapel Hill, Student U Board Secretary, and Student U Alumni Student and Teacher
Pablo Friedmann, Multicultural Resource Center Coordinator, Durham Public Schools, Student U Board Member, and Student U Alumni Teacher
Pastor Chuck Reed, Rebuild Fellowship Senior Pastor, and W.G Pearson Center Partner
Magan Gonzales Smith, Executive Director, DPS Foundation
Amy Salo, Chief Operating Officer, Student U
You will hear more about this process and how to apply in the coming weeks. We are committed to identifying and selecting a mission-aligned and values-driven leader that will lead our organization into the next season of its life.
In the meantime, there is still plenty of work to do and I intend to keep doing it until my last minute as Executive Director!  You can stay abreast of our current work and partner with us by:
Visiting us this summer.
Joining us for Career Day on July 9th.
Attending our virtual tour or a teacher alumni gathering.
For more information about these events please contact our Development Director, Treat Harvey, at treat.harvey@studentudurham.org.
It remains my deepest honor and privilege to be a part of and lead this incredible community. Thank you all for trusting me for the past decade with your children, your stories, and your vision for a Durham where all children succeed. Thank you for equipping me with the tools to lead, helping me find my voice, and discover my life's work. I am excited to transfer the many lessons you have taught me to my students at Duke and to leverage the power of education, leadership, and advocacy to build a more just and equitable Durham.
With gratitude,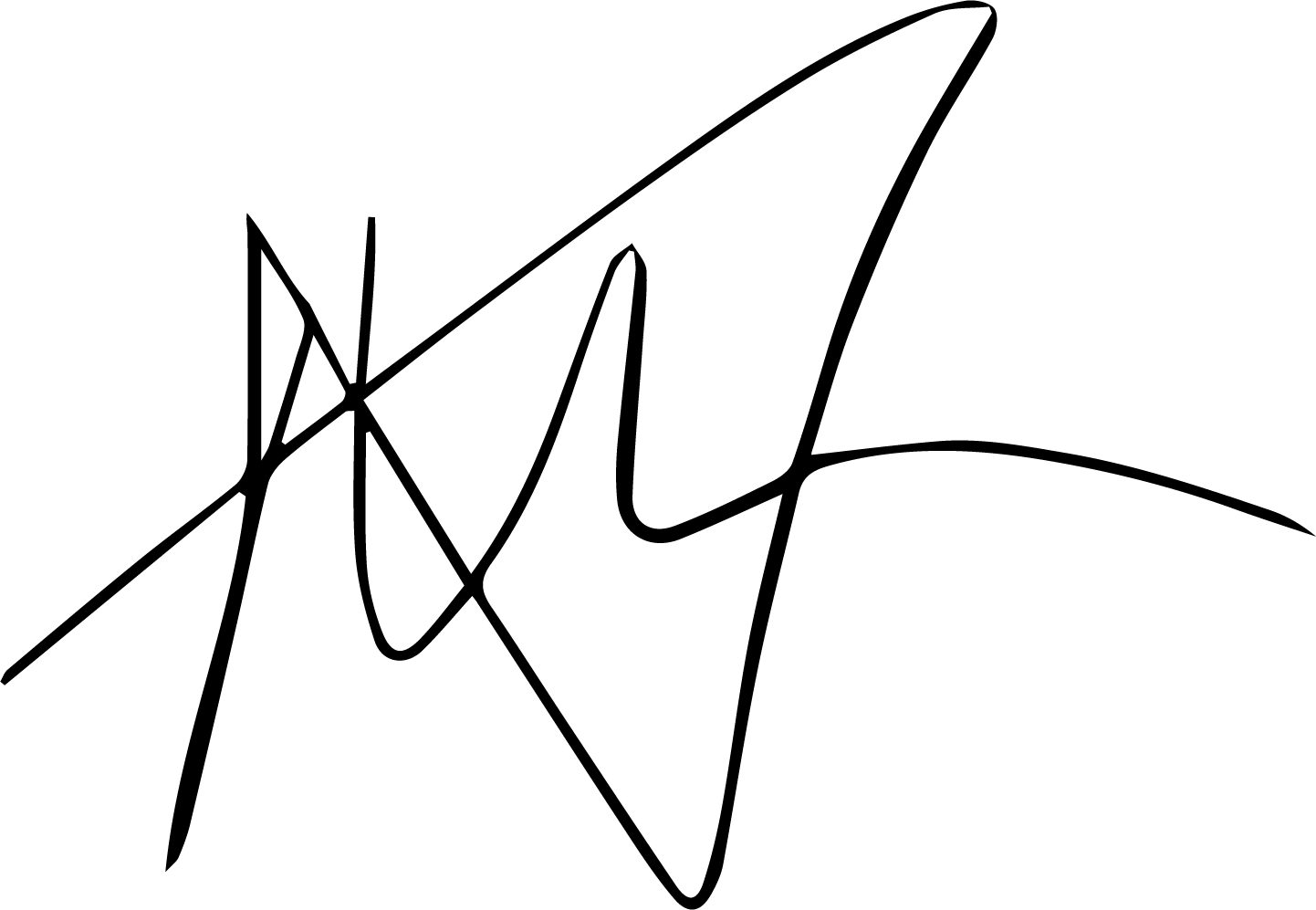 Alexandra Zagbayou
Executive Director